Looking IELTS
preparation institute?
Realize your dream of higher education or immigration.
KHM Language
Institute
Looking for IELTS preparation in Lahore? we offers comprehensive information on IELTS preparation courses to help you achieve your desired score.
Best Platform to Learn IELTS
Welcome to KHMC LANGUAGE INSTITUTE
About Us
Realize your dream of higher education or immigration.
If you're looking for a reliable IELTS centre, look no further! At a reasonable cost, we provide proper training modules tailored to your optimum performance in the IELTS test. So contact us right away to begin your journey to success! Our course coordinators will provide additional guidance and assistance in selecting the module and batch.
Why The KHMC LANGUAGE INSTITUTE?
+10 Years of Experienced trainers in IELTS Coaching
Expert IELTS Tutors Guarantee a High Score
Coaching in the Classroom and Online
Timing Variability
Sectional Repetition Training for Missed Classes
Every week, you will take a mock test that is similar to the real thing.
IELTS Speaking / Discussion one-on-one
Practice Sessions, Both Online and Offline
Every Monday and Saturday, there will be a DEMO CLASS.
We will assist you in booking Authorized IELTS Exam Center
Featured Courses
Our Courses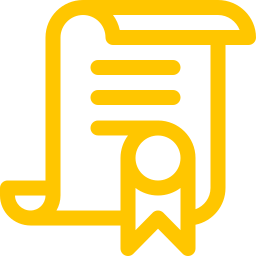 Course Offerings:
The facility offer IELTS preparation courses for both the Academic and General Training versions of the test.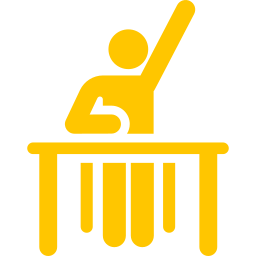 Experienced Instructors
The instructors qualified and experienced in teaching IELTS. They have a proven track record of helping students achieve their desired scores on the test.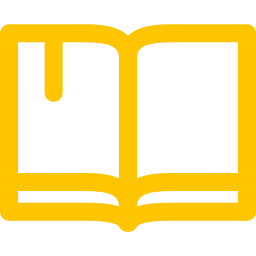 Course Materials
The facility provide comprehensive course materials and practice tests to help students prepare for the IELTS exam?
Meet our Teachers
Teachers
I am Bilal Lajbar an English language instructor. Once a talent is used, it will grow and prosper. It will break the boundaries of hesitation and uncertainty; confidence will flow on and on. The greatest success is the knowledge that my students gained from my classes knowing more about communication than they did when they stepped through the door. Having more than 10 years of experience as an English language instructor assisting my students at both National and international level, Today I am here to lead the coming future of my country to be a part of my success.
Trainer KHM Languages Institute Multan ( I am Humna shirin baloch working as an IELTS trainer, having experience of more than 5 years, my motive is to tactics to student to get desirable band in IELTS, as a trainer embolden the students to be proficient in four modules..)
MR MUHAMMAD SHARIF (M.Phil Linguistics. M.Ed) is an English language Instructor. He is a Certified British Council & DSD Trainer having 12 years of experience as an English language Instructor. Throughout his career, He has been recognized for his work ethic and effectiveness. He is greatly passionate about his profession.
Sitara Rani is an English Language Instructor. True happiness involves the full use of one's power and talent A great Instructor finds out hidden potential of students, assist them to overcome their hesitation and enhance their confidence. The greatest success is to polish standards' communication skills and enable them to use it successfully in day to day life.Having more than 10 years of experience as an English Language Instructor boosting her students at both National and International levels,she is here to assist future generation to be a part of our success.
What Students Say
Feedback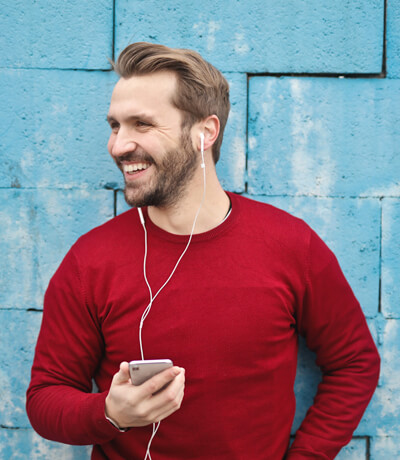 I think this course and the teacher is very good. I understand everything and the atmosphere is really good. I enjoyed the last course. I hope the next class will be very good and useful for me.
Awais Aslam
IELTS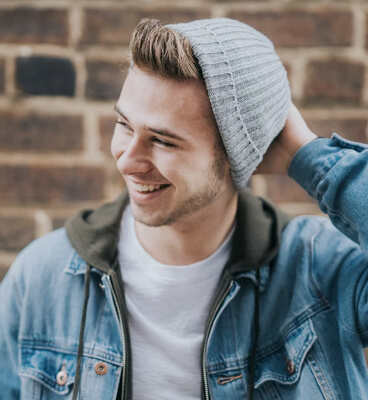 I would like to study at this school again because teachers and other staff are very polite and they help a lot. I spent a great time at this school. Thank you
Muhammad Fahad
IELTS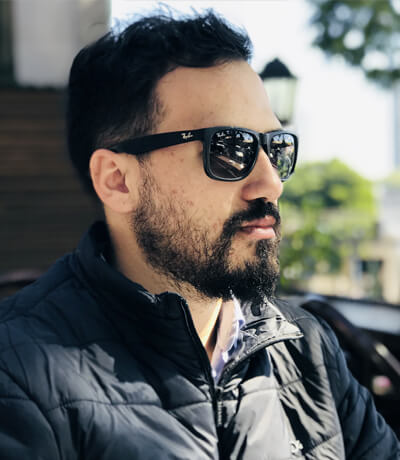 I am grateful for your wonderful course! Your tutors are the best, and I am completely satisfied with the level of professional teaching.
Khurram Shahzad
PTE
Latest News
From the News